Making
Onward.ly - Making Self-Reflection A Habit
Learn about my work with Onward.ly to create a tool to help people learn and practice the habit of self-awareness and self-efficacy.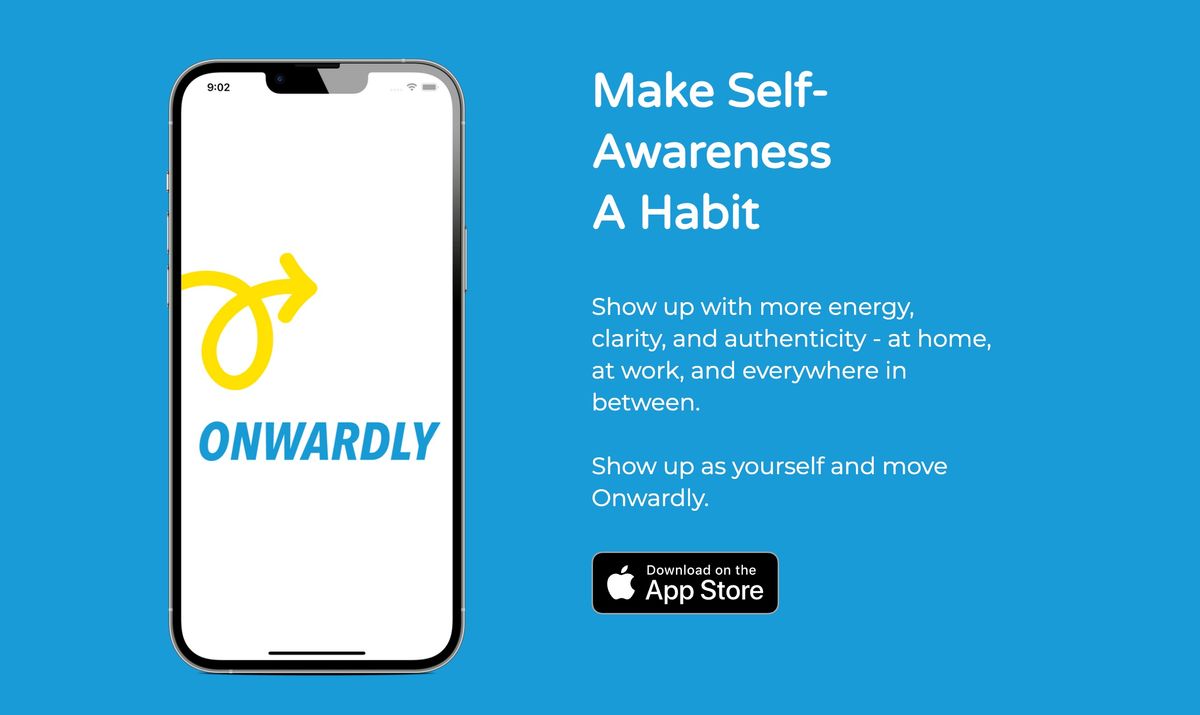 I started making Onward.ly in 2020 to support my own wellness rituals. It's a trusted companion and tool that I use on a daily basis.
Onward.ly is an app for making self-awareness a habit. Show up with more energy, clarity, and authenticity - at home, at work, and everywhere in between. Show up as yourself and move Onwardly. Learn more at https://www.onward.ly/.